As you know, we bought into a "70's-chic" house. Right when we moved in, one of the things we knew we would be changing was all the brass. Nasty! Now that it's warm out, we decided to tackle the exterior sconces.

Here are the brass-tastic sconces before...

And now our pretty new satin nickel sconces...

So much better and it makes a huge difference!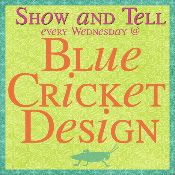 Show Me the Progress at Serenity Now